A helpful guide of Thanksgiving Day Supplies (not the grocery list)
"I'll see you at the Grocery Store this weekend..." is what I've been saying jokingly to everyone this week.


As we prepare for the biggest cooking day of the year Im reminded of how much time is spent in the clean-up of Turkey day. A huge emphasis is placed on the cooking of the meal; list making, grocery shopping, meal prep, recipe reading, but what happens in the aftermath?
A friend of mine said one year they had to hire a plumber because they couldn't 'un-plunge' the flour grease ball from their kitchen sink.

So I compiled a list of helpful tools and supplies to have on hand for when the meal is devoured; the aftermath if you will. This will make the clean-up-leftover-mania go much smoother.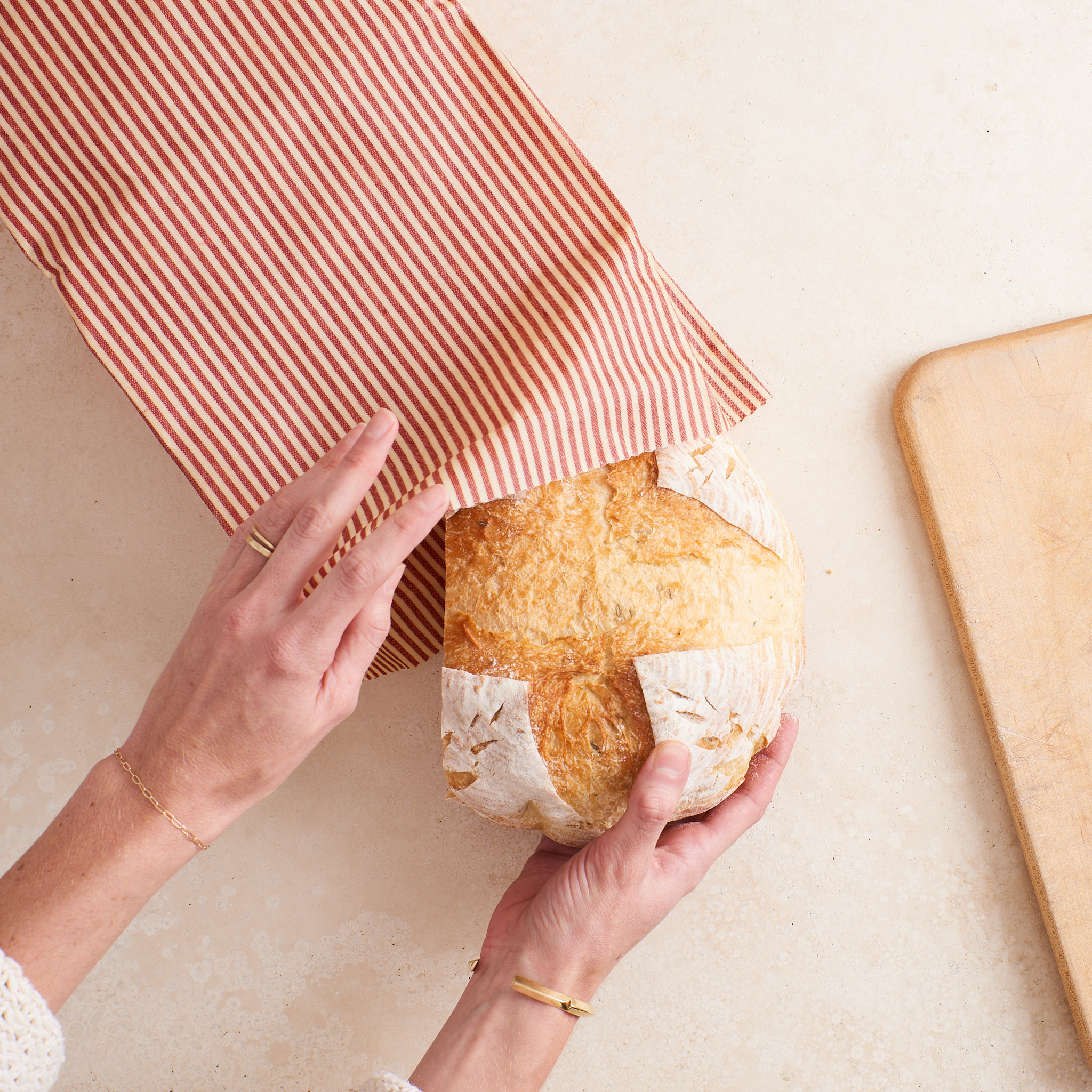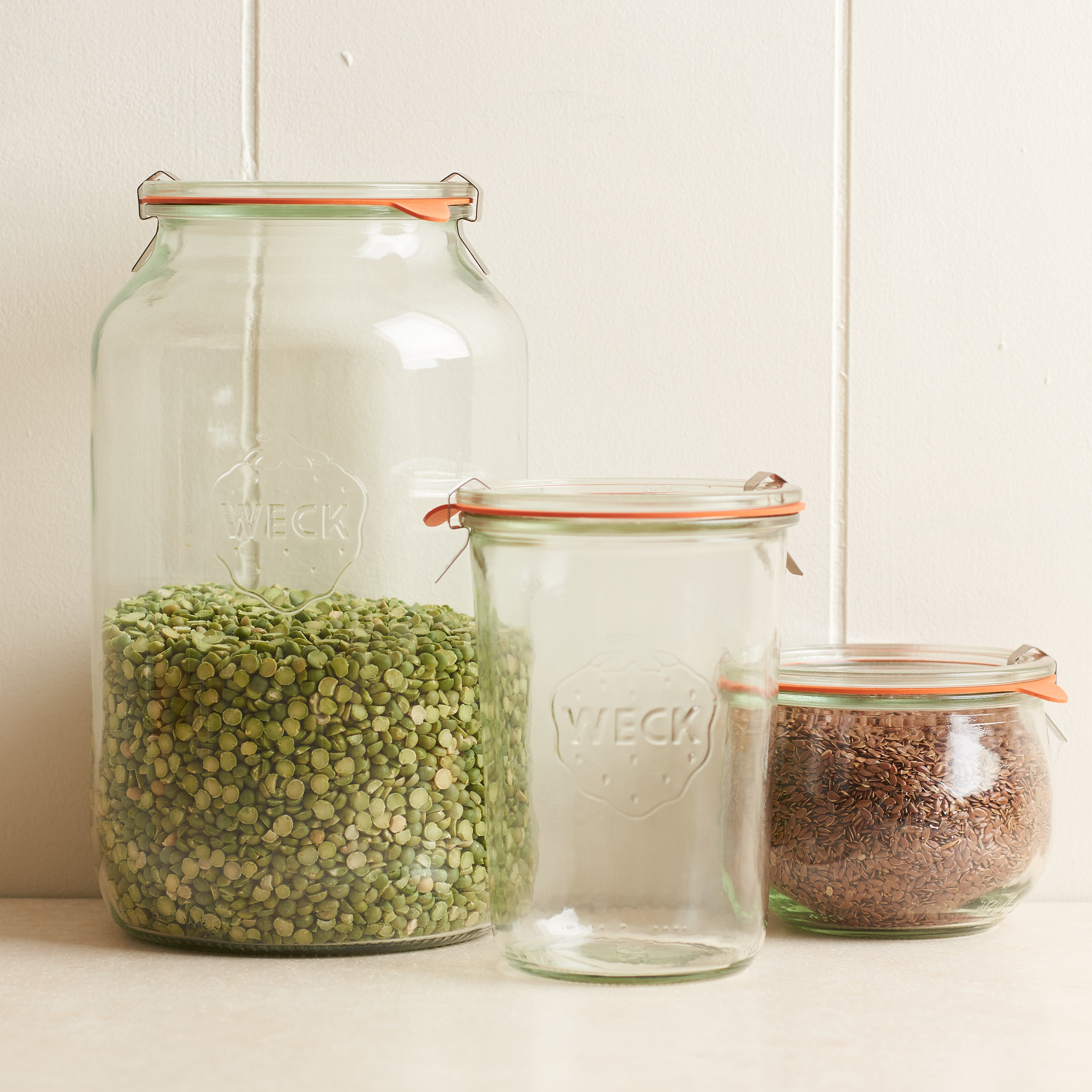 Think about storage for leftovers :  FOR THE FRIDGE

WECK JARS
They aren't just for pretty pantry storage they make great containers for leftovers in the fridge. You can see through the glass which helps you know what you've go. Most of the shapes we sell easily stack making them space saving, and they are easy to clean (dishwasher safe).
Very multi-purposeful.

BEESWAX WRAPS 
Cover your casserole dishes or mixing bowls, wrap up breads or leftover cheeses, cover the cut-side of half used veggies or fruit. They last us to a year and can be re-waxed.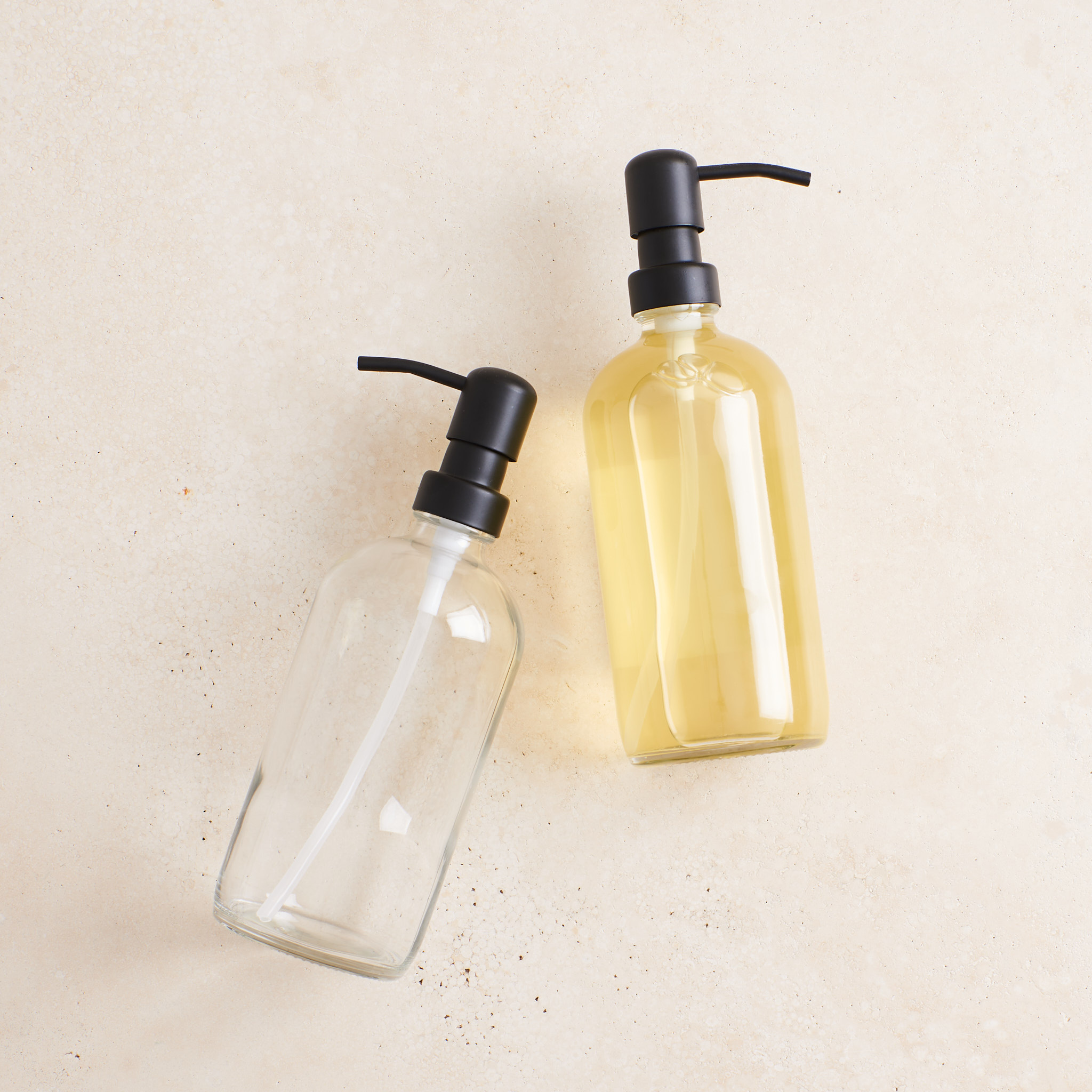 FOR THE SINK : 

DISHWASHER TABS
In our Bulk Refill station we have dishwasher tabs that are completely plastic free - formulae with heavy enzymes to tackle food remnants, grease, etc. The last thing we want is to run out of dishwashing detergent on the biggest cooking day of the year. Come shop bulk with us!  

DISH SOAP, BRUSHES, SCOURING SPONGES
We sell solid dish soap bars, liquid dish soap in bulk, and more. Get stocked up and make sure you have extra dish brush heads, scouring sponges and brushes for the all the dirty pot and pans.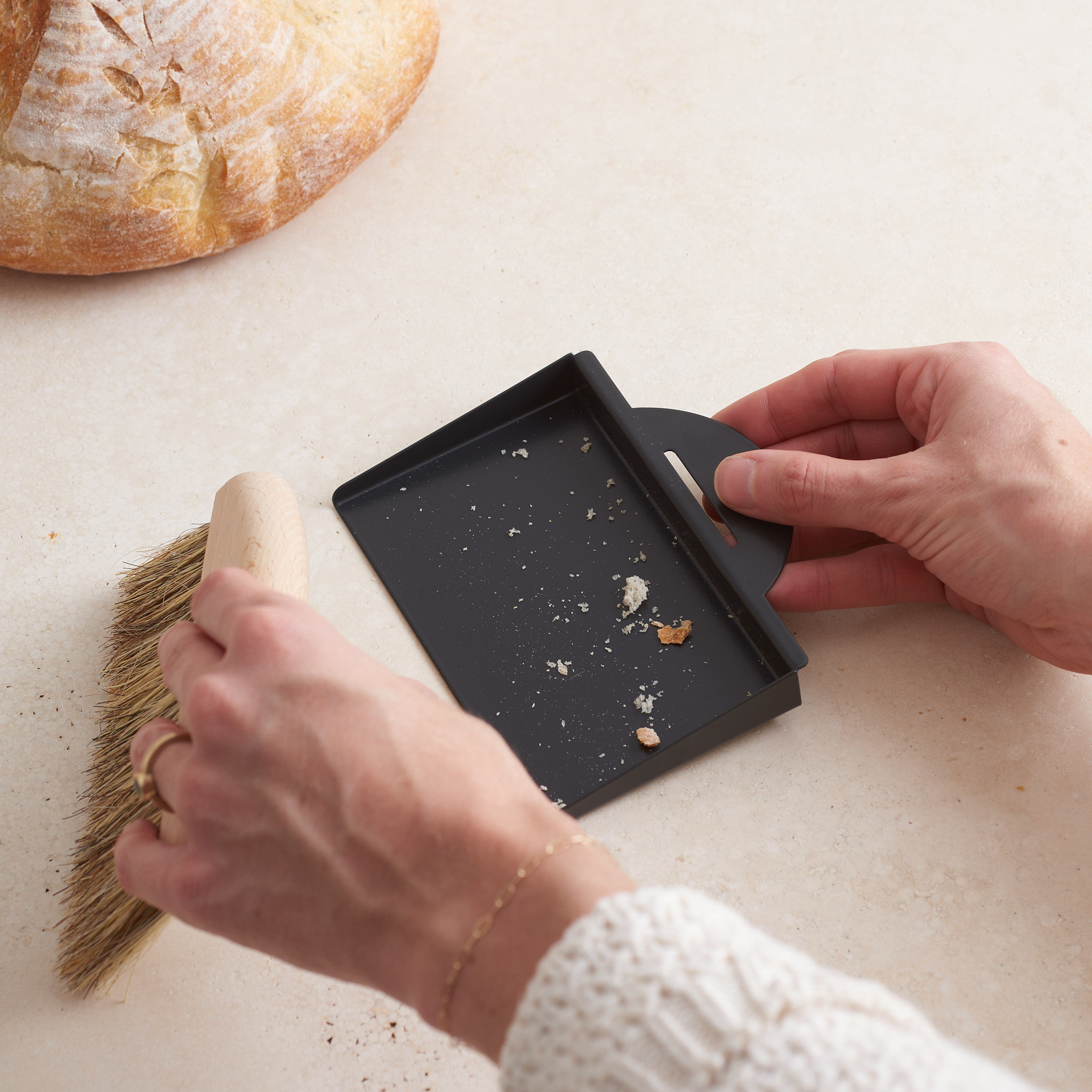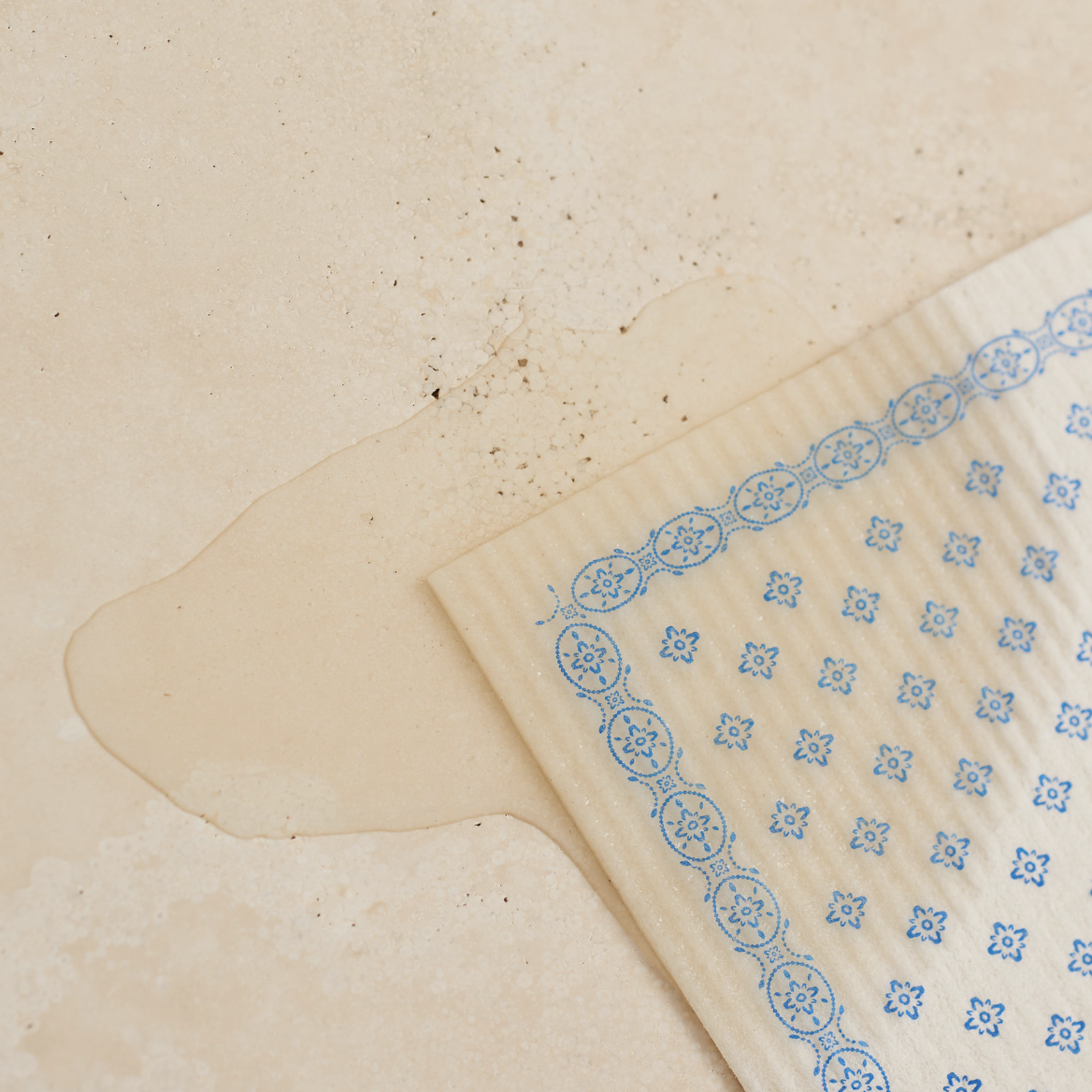 FOR THE TABLE & COUNTERS: 

COMPOSTABLE DISHCLOTHS
Replacing paper towels these awesome cloths are great for wiping down the tables and counters. You can refresh them by throwing them in the top rack of your dishwasher on your next load. Lasts up to 100 washes.  

CRUMB BRUSH
We've learned that sweeping up crumbs, baking flour, coffee grounds, etc. is easier and cleaner than getting out a wet rag. Do a quick sweep first to not gunk up your sponge/dishcloth. 

NEUTRALIZING REMAINING COOKING SMELLS
Beeswax candles are the only candle type that neutralizes odors in the air. As the candle burns it emits negative ions that attached to the positive ions of odors, dander, etc. canceling them out! So purify your kitchen and dining room after caramelizing those sweet potatoes! 

ALL-PURPOSE SPRAY
We sell this is bulk as well and its such an EFFECTIVE formula! Its great for degreasing surfaces.